Looking To The Future…
July is here, which means that 2020 is already more than half-way through. It's been a difficult few months, but we're hopeful and confident that better times lie ahead. In this month's newsletter, we're looking at the how travel will change for all of us over the coming months and years.
---
Keep Your Distance: Off-The-Beaten-Track Tourism After COVID-19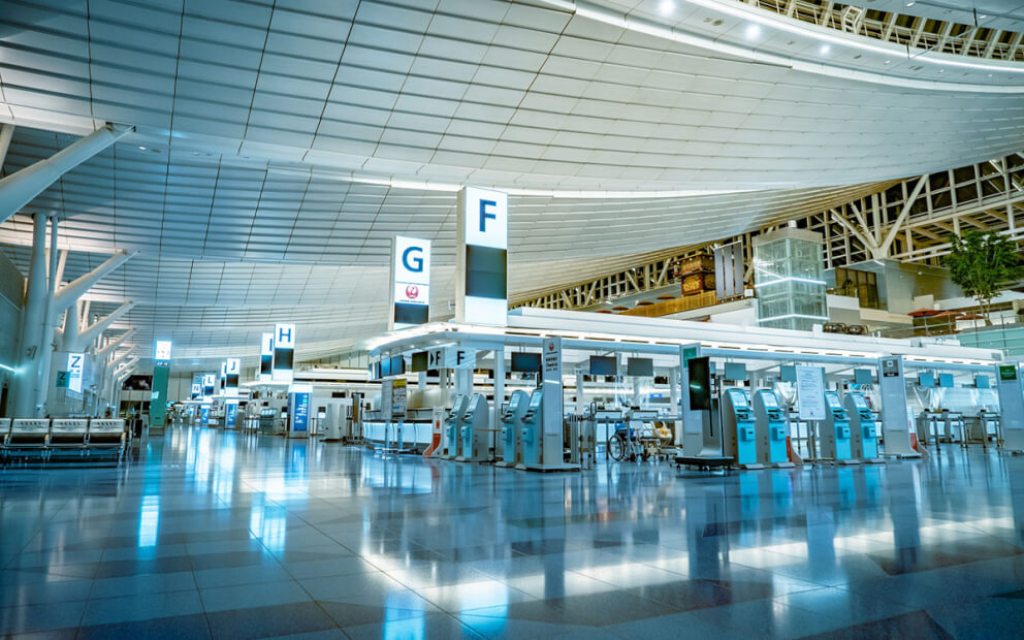 When international travel does resume, what sort of trips will you and your loved ones take?
In recent years thriving, busy cities such as Tokyo have been amongst the most popular destinations for tourists as a whole, yet travelling to a sprawling metro area with over 37 million residents may not seem so appealing after months of social distancing and avoiding cramped situations.
Find out what we think the future of Japanese tourism will look like here.
---
Global Citizens: Becoming The Traveller The World Truly Needs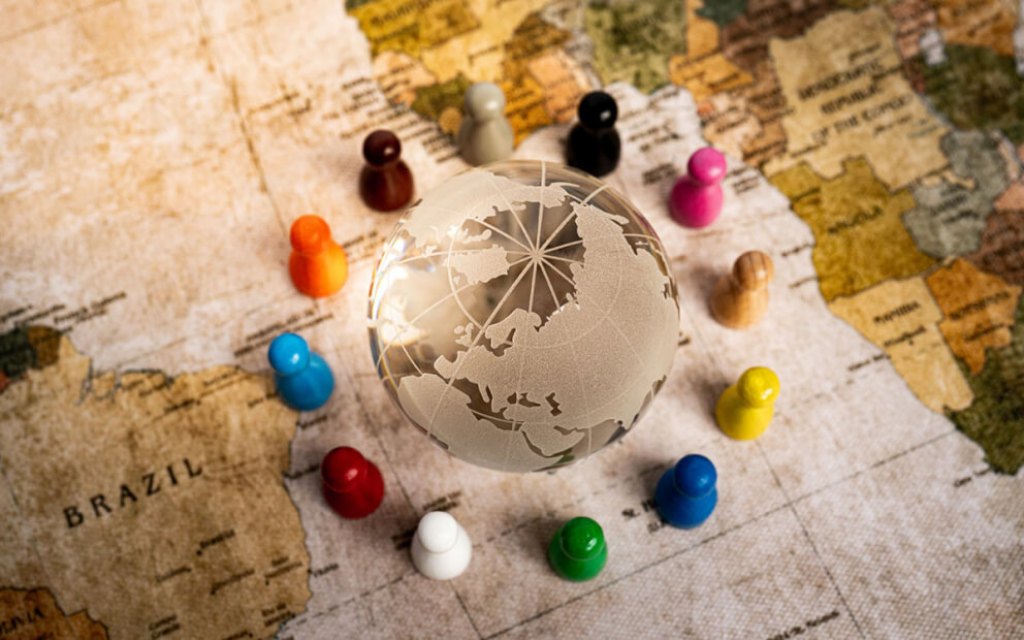 A Global Citizen celebrates diversity and respects the traditions and beliefs of others, which makes them the perfect person to enjoy off-the-beaten-track, experience-based travel.But what does 'Global Citizenship' actually mean, and how can we adopt it in the way that we ourselves travel and explore the world?Learn all about it here, on our blog.
---
Barrier-Free Travel: Do you Really Need To Learn Japanese?
When travelling to a foreign country, it's natural to worry about potential language barriers and communication issues causing problems during your trip.
What's more, you may have read online about restaurants, hotels and other tourism services charging extra to people who can't understand or read menus or information displayed in a country's native language.
If you're worried that a lack of Japanese-ability might impact your dream adventure, check out our advice here.