Greetings from Heartland JAPAN!
The cherry blossoms are preparing to bloom, the sun is shining and the days are getting longer. Spring is just around the corner and here at Heartland JAPAN, we're getting ready for all the exciting opportunities that the warmer months will bring!
---
National Geographic X Heartland JAPAN Collaboration is Released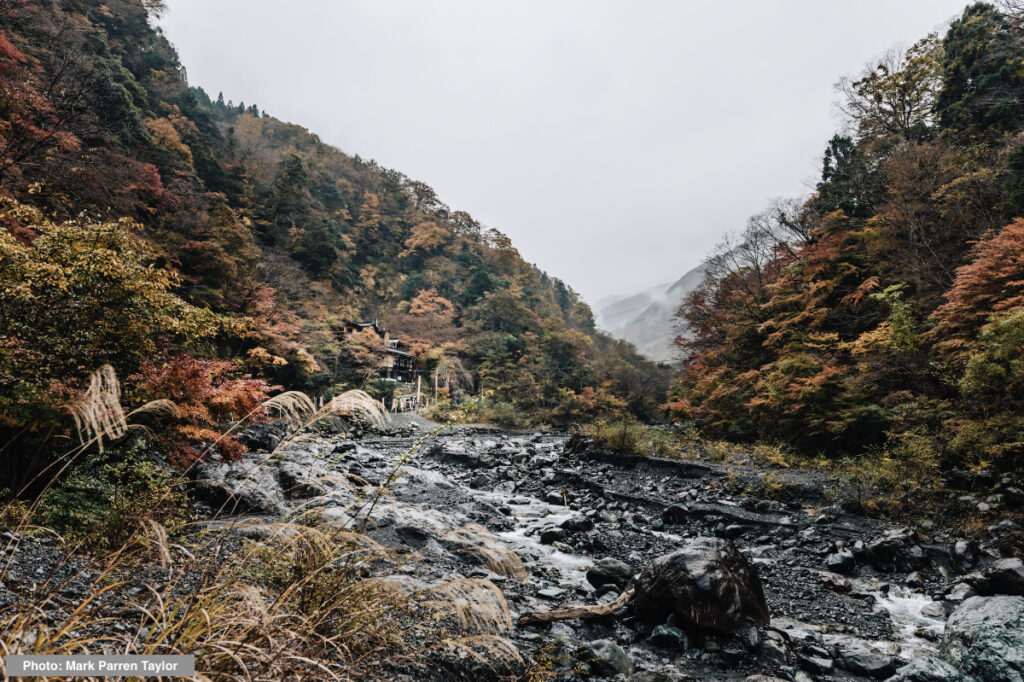 Following months of planning and hard work from everyone involved, we're excited to announce that our special collaboration with the UK's National Geographic Traveler Magazine has been released!
Written by Oliver Smith and accompanied by stunning images taken by Mark Parren Taylor, the article perfectly encapsulates the wonder, mystery and charm of Western Kanto and its ancient pilgrimage routes.
From the little-known spiritual history of Mount Fuji to the serene, contemplative air that still hangs above the old Edo-period Tokaido pilgrimage road, our collaborative article serves as a fantastic guide to the best, must-visit locations that West Kanto has to offer.
Find our collaboration in the March issue of National Geographic Traveler, or read it online on the National Geographic website.
---
Discovering Art and Tradition in Ube, Yamaguchi Prefecture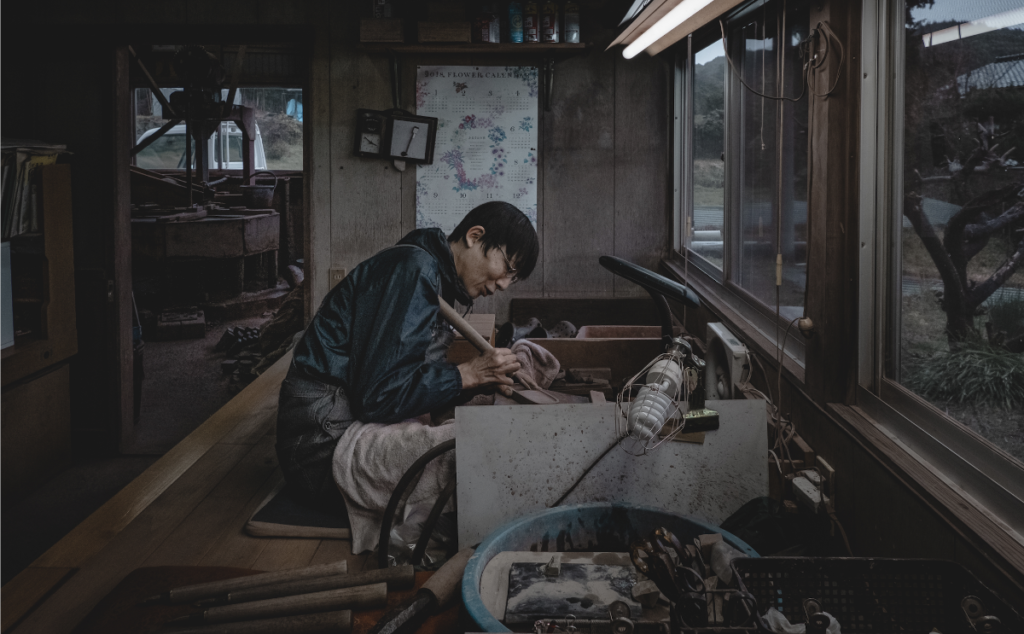 Just like with any art form, serious practitioners of calligraphy (the traditional art of writing Japanese characters) always make sure to have the right material and tools. This includes investing in a high-quality inkstone such as Akama Suzuri, a special inkstone made from Akama stone and produced in the cities of Shimonoseki and Ube in Yamaguchi prefecture.
We recently carried out a special FAM trip to Ube, where participants had the rare opportunity to visit a real inkstone artisan at his workshop and Heartland JAPAN's resident photographer, Katsuya, took these beautiful pictures.
We are currently working with the local community in Ube to create some fascinating opportunities for Heartland JAPAN customers to experience. To keep up to date with our adventures and read more about traditional inkstone crafting in Ube, follow us on Facebook.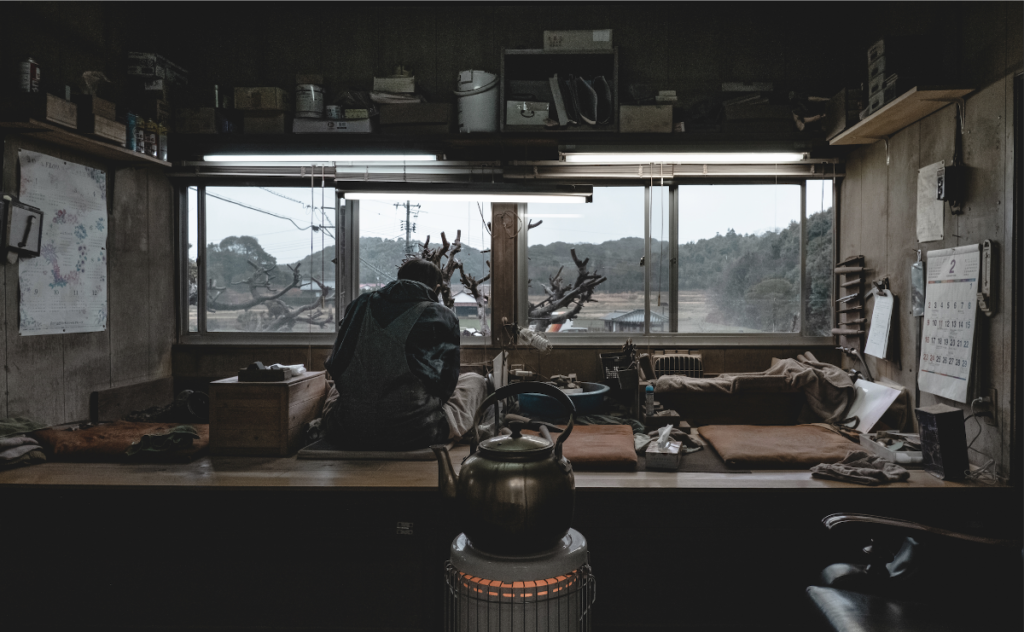 ---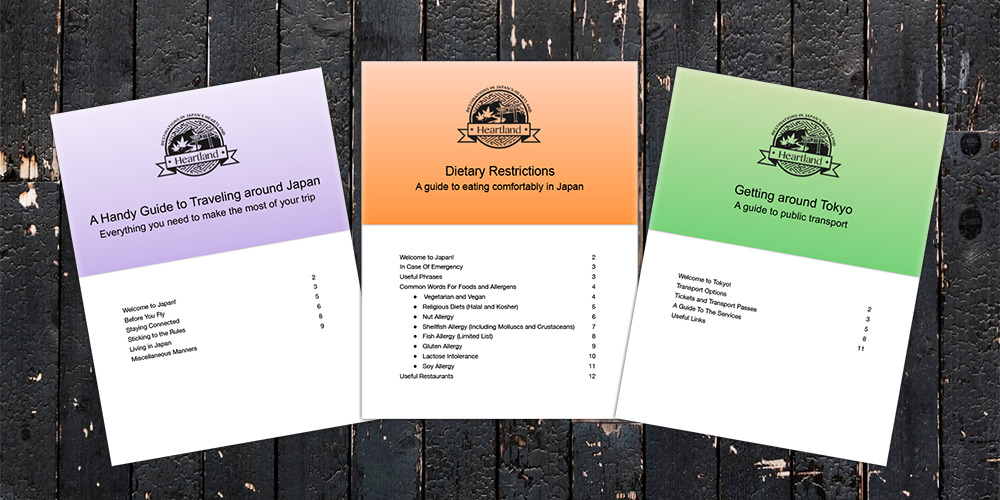 FREE DOWNLOAD!
A new set of guides for your trip to Japan
From trying to find meals that fit with your strict dietary requirements to simply using the Tokyo public transport system, our new guides contain all the information you need to make your trip completely unforgettable.
Simply click on the image above to download them for free. Happy travels!