Greetings from Heartland JAPAN!
2020 has only just begun, but Heartland JAPAN is already busy working on some exciting new projects and creating fantastic experiences and adventures for our customers. Keep reading to find out more about what we've been up to!
---
This Month's Featured Location: Chichibu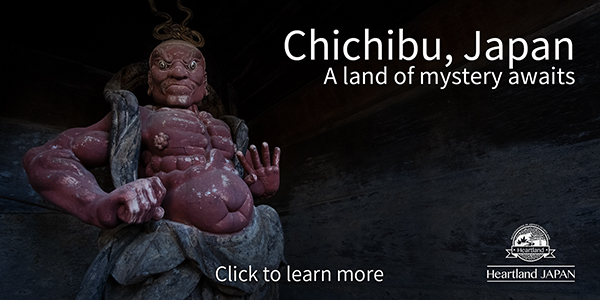 Situated within the West Kanto region, the mysterious area of Chichibu is rich in spiritual and cultural heritage. Home to 34 temples included within the popular 100 sacred Japanese Kannon Temples pilgrimage route, this beautiful area is a must-visit location for anyone interested in experiencing a more authentic, traditional side of Japan.
Of course, there's more to this fantastic destination than just temples. Click the banner above to discover what wonders and mysteries await you in Chichibu, just two hours from Tokyo by road or rail.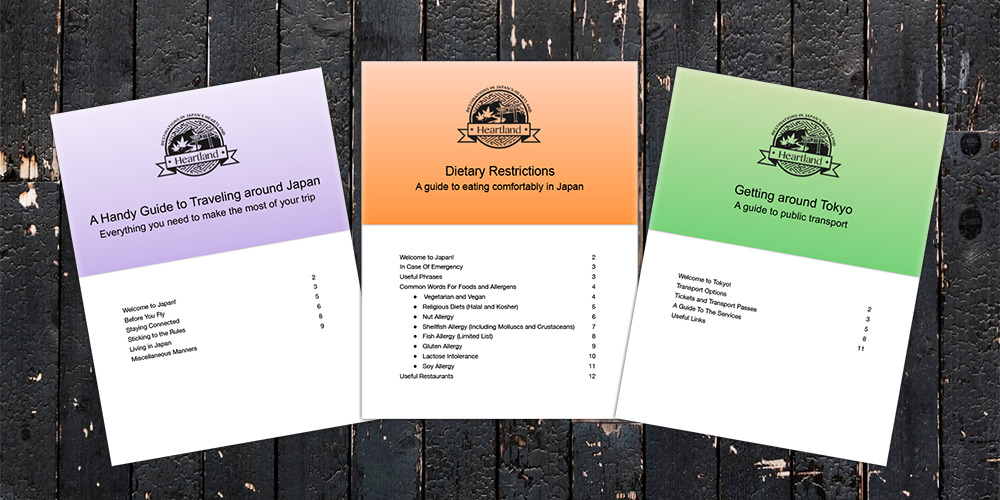 FREE DOWNLOAD!
A new set of guides for your trip to Japan
Travelling to Japan is a truly exciting, life-changing experience, yet that's not to say that it doesn't come without challenges.

Whether you're trying to find meals that fit with your strict dietary requirements or simply find using the Tokyo public transport system a truly daunting prospect, Heartland JAPAN's new range of special travel guides are here to help.

Simply click on the image above to download them for free. Happy travels!
Brand New Tour: Iwate, the Utopia of Japan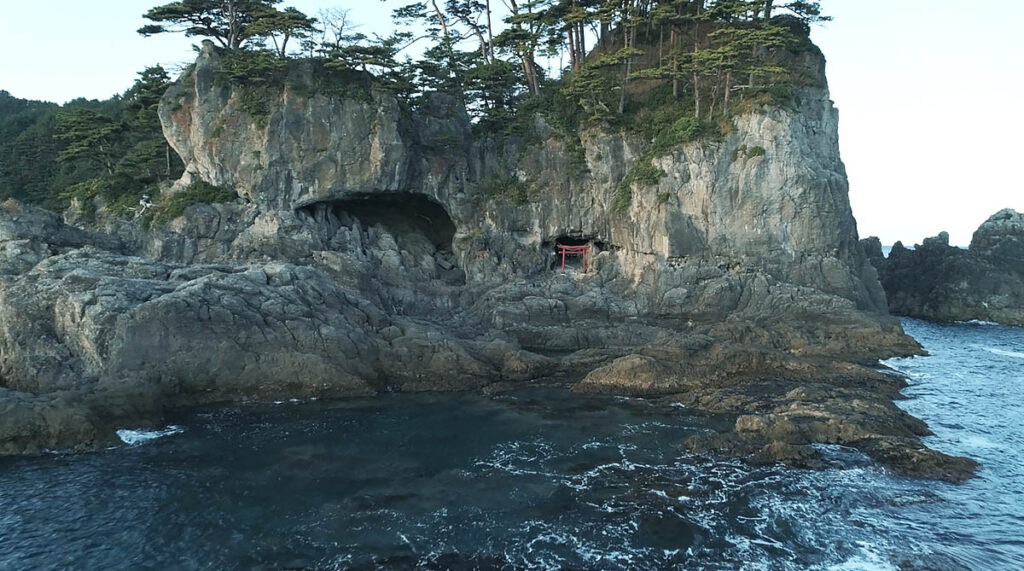 Once considered the "perfect land" by the Samurai who lived there, Iwate is a true utopia just waiting to be discovered.
Our new tour takes you to the heart of Iwate to discover the very best that the area has to offer. Hike across the stunning volcanic landscape of Hachimantai, sail around the stunning coast on a real, working fishing boat and take in a performance of Kenbai (a fascinating mix of dance and martial arts originating within Iwate Prefecture) on this guided, 7 day tour of the land that Kenji Miyazawa, a famous Japanese writer of fairy tales, credited as the inspiration behind many of his creative works.

Find out more here.