Heartland Japan recorded 98,400 overnight stays in the first half of 2023 as of the end of June.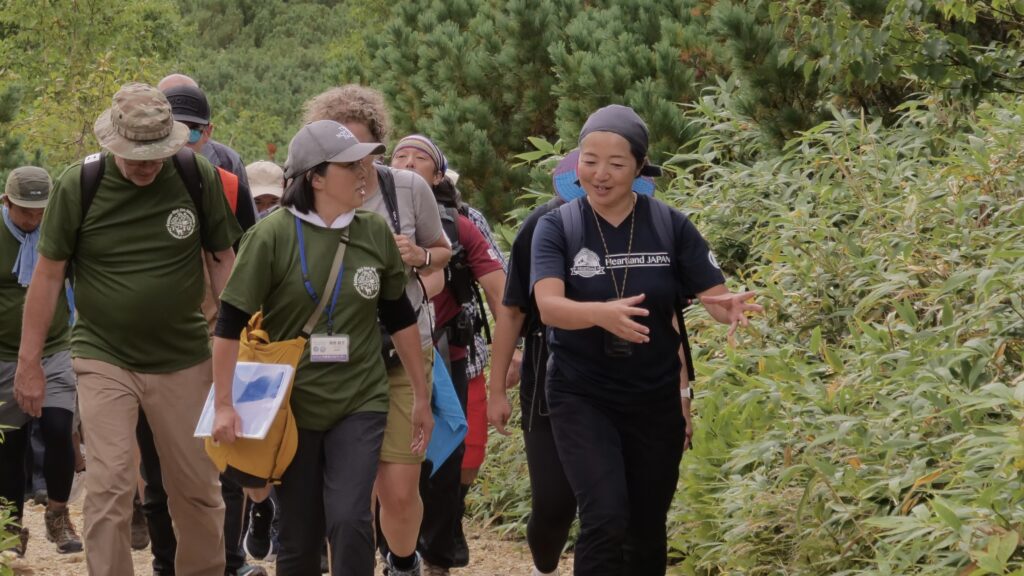 We have been working on attracting overseas customers to areas of Japan that are not well-known as tourist destinations, so that they can experience the authentic, non-commercialized side of the country, in addition to the standard routes of Tokyo, Mount Fuji, Kyoto, and Hiroshima.
As a result, we are happy to have recorded such numbers in the first six months after Corona.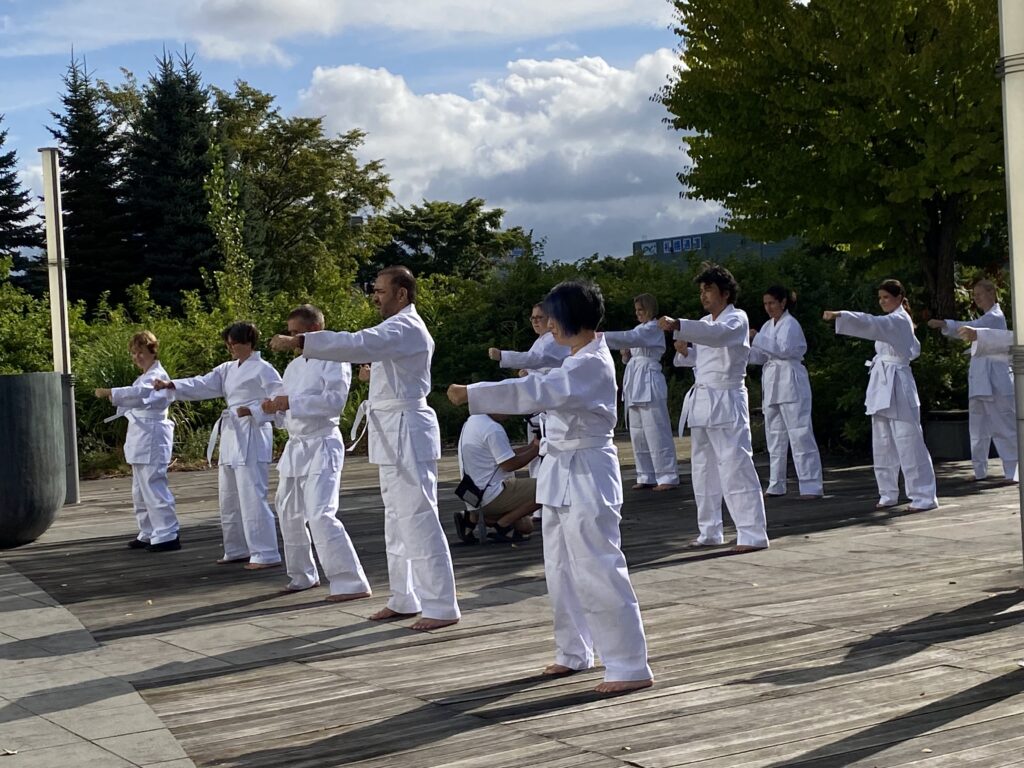 We have and will continue to focus on three axes of our travel services: activities such as walking, cycling, and kayaking that make the most of natural resources, learning about local history and culture, and interacting with local residents.

We will continue to exist for those who want to know more about Japan as it is without any decoration, rather than the standard routes that everyone takes.
And we want more people to experience Japan in a way that is not commercial tourism.