On August 30, we started the new Kumano Kodo "Iseji" project. Our aim is to promote and develop Iseji's unique experience-oriented travel plans for tourists from Europe, the U.S. and Australia.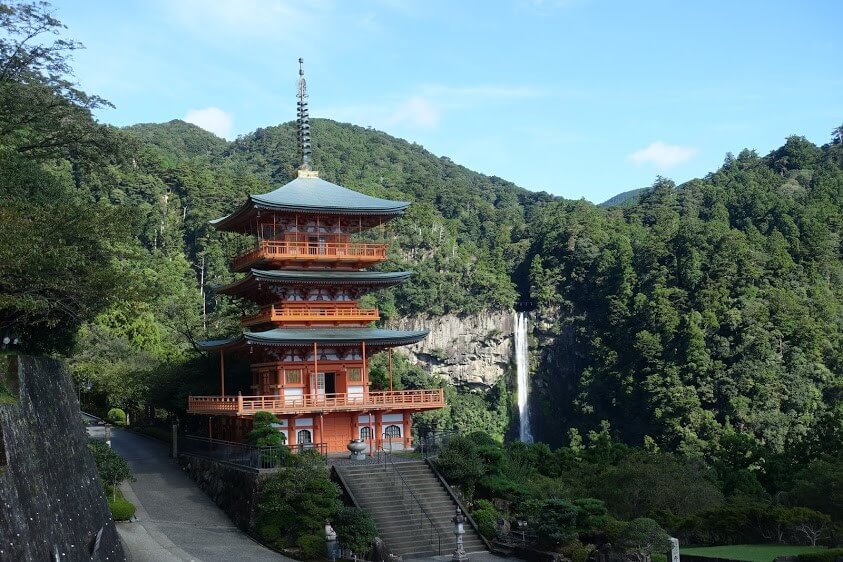 Kumano Kodo was registered as a World Heritage Site in 2004 as part of the "Sacred Sites and Pilgrimage Routes in the Kii Mountain Range" category. Thus, it is well-known as a destination amongst the target market.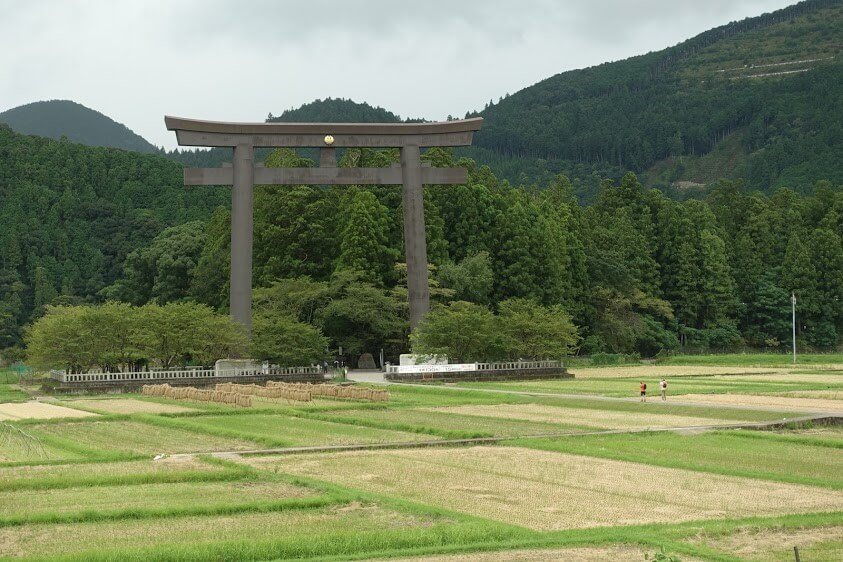 However, the area's recognition largely focuses on just the "Nakahechi route" from Tanabe to Kumano Hongu Taisha, and the "Kohechi" route from Mt.Koya. For this reason, "Iseji" still has a long way to go when it comes to becoming world-renowned.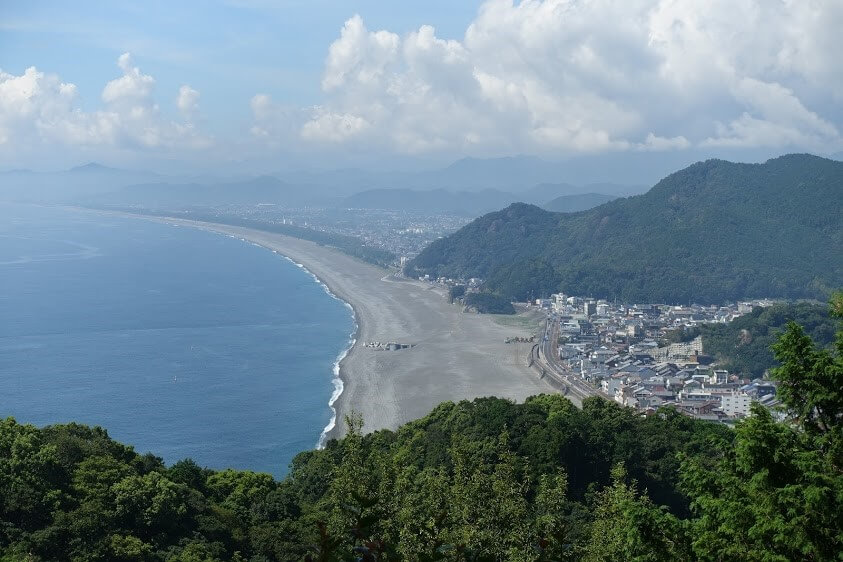 We, Liberta Inc. Heartland JAPAN, aspire to illustrate an encompassing story that demonstrates how the people of the Edo period experienced walking the "pilgrimage routes along the sea" of Iseji, by giving a lot of thought to how it was in days gone past.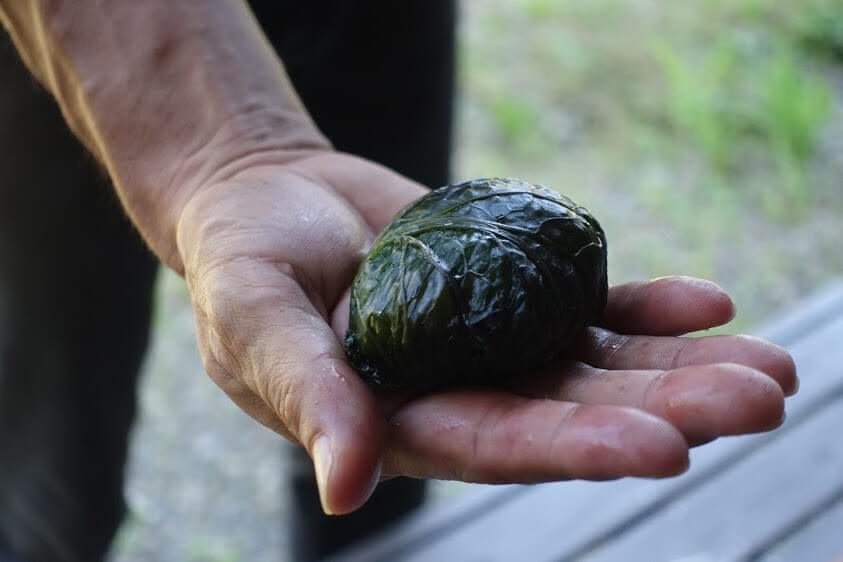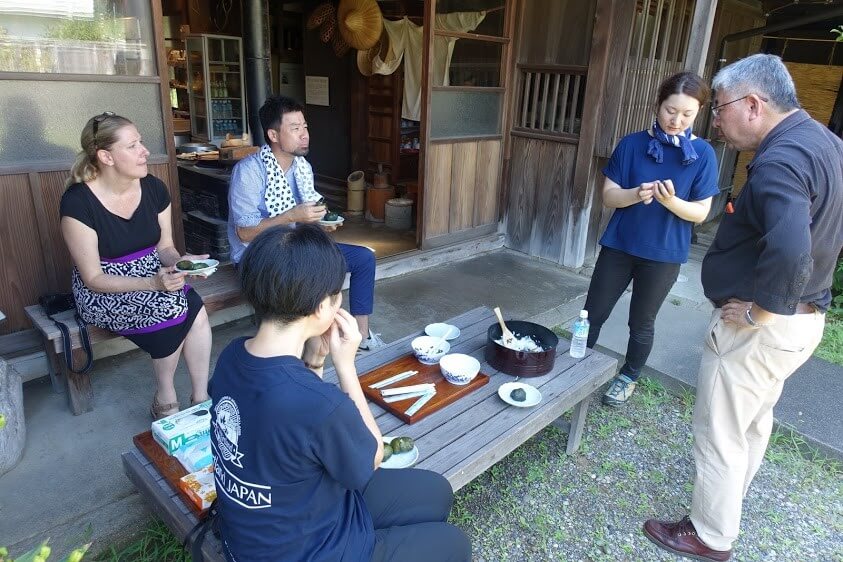 Iseji is a big region of 170km in length, and until now it has been blessed with lots of tourism resources, while the daily lives of the local people can be developed to create attractive travel plans. We aim to review this region's resources, polish the contents and additionally develop new projects which appeal to the target market.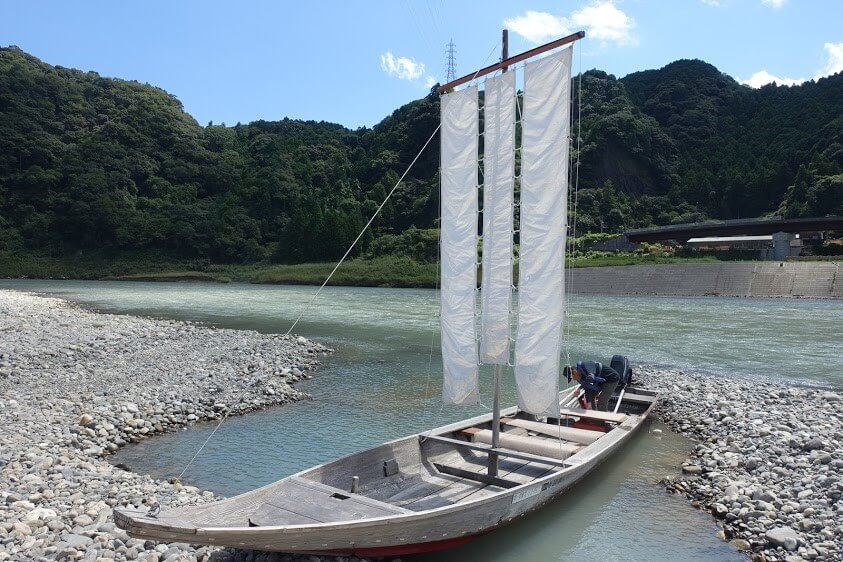 Upon stepping into Iseji, you will witness its rich tourism resources that include steep mountain passes, stone-paved roads that preserve the appearance of Edo Period and a pilgrimage route along the river and the sea, as well as the livelihoods of the local people living beside the sea – something which neither Nakahechi nor Kohechi has.
Our mission is to brush up the content to make it more attractive to foreign visitors.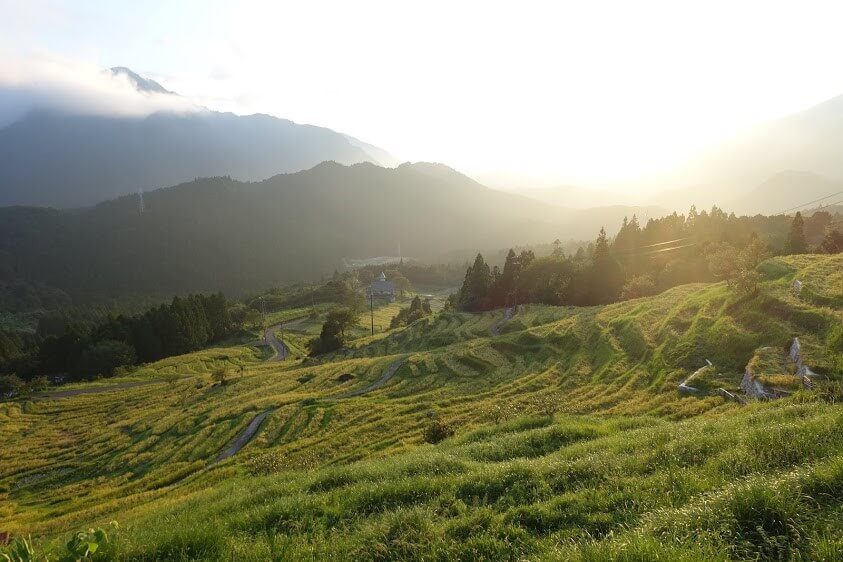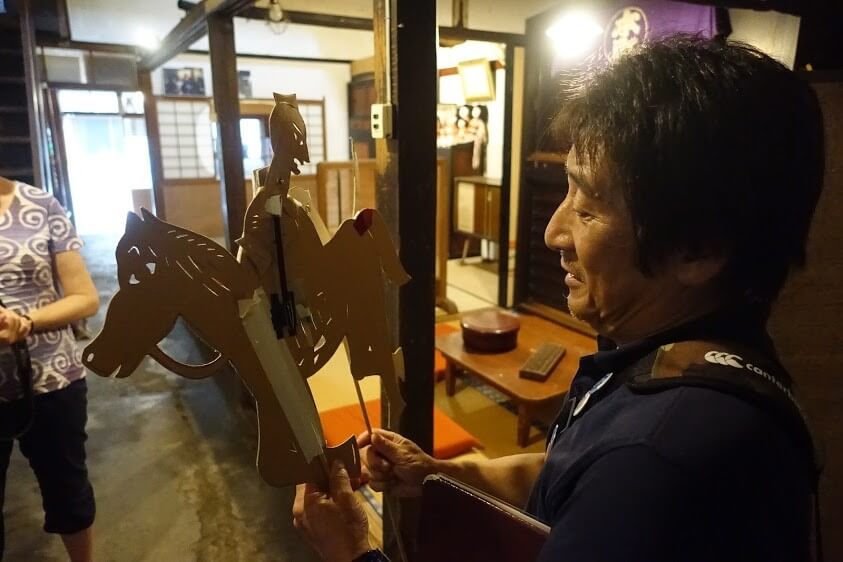 Heartland JAPAN's goal is "to share our hometown and our countryside, which hold a dear place in our heart, with the world."
In order to achieve our goal, we will create an authentic, attractive travel plan that preserves and demonstrates the Iseji people's simple, natural daily lives and their towns as they are, while spreading the appeal of Iseji across the world by showing exactly what Iseji has to offer.