Summary
・Top News: NEW Products Coming Soon
・Tour Report: Hydrangea Season
・Meet Joris: New Heartland JAPAN Intern!
・This Week's Soundbite Review
・News Roundup
・Upcoming Events: Luxury Japan Showcase
・About Heartland JAPAN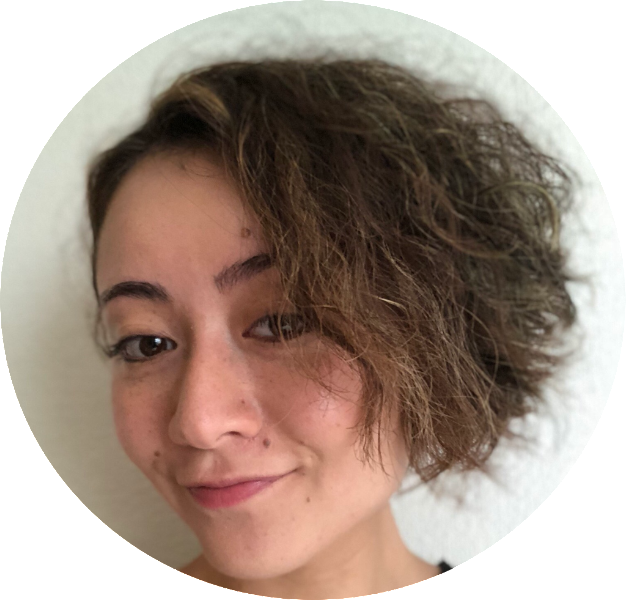 Greetings from the Heartland JAPAN Newsletter Editor!
My name is Niki and I am the Editor for the fortnightly newsletter from Heartland JAPAN. We have some exciting new products coming soon – see below for details!
Top News: NEW Products Coming Soon
We are excited to announce that we will be launching a range of new products in the next few weeks! From a six day Nakasendo tour to a variety of short trips in close vicinity to Tokyo, including Mt Fuji, Mt Minobu, Kawagoe and Kamakura. You can expect off the beaten track trails, one of a kind cultural experiences, breathtaking landscapes and much more. Watch this space!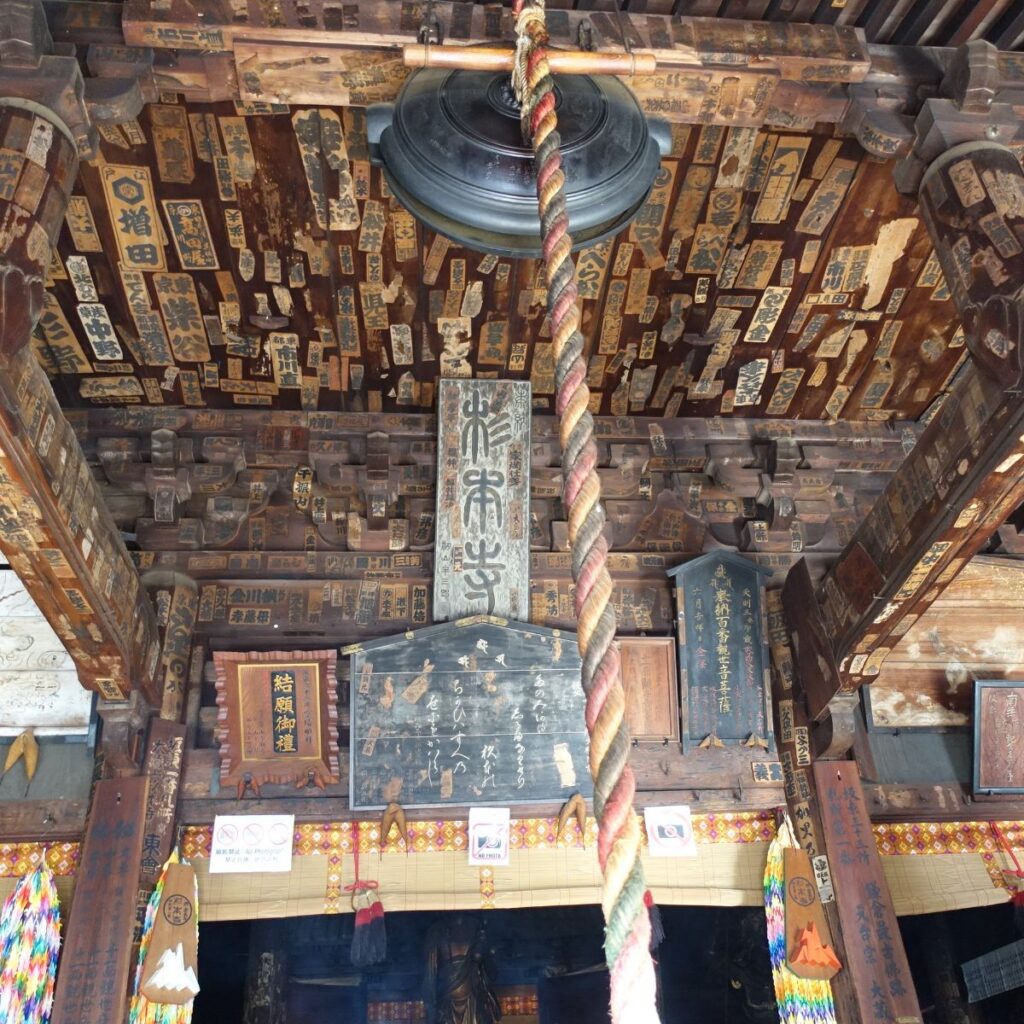 Tour Report
Hydrangea Season at Hondo-ji Temple
lthough June in Japan means the rainy season, it also means hydrangea season! In collaboration with Heartland JAPAN, Mandy from Uncover Japan took nine tour participants to Hondo-ji Temple, just a 45 minute train journey out of central Tokyo, for their annual hydrangea display. As well as seeing the beautiful multicoloured flowers, participants also enjoyed a stop at a local produce market and lunch at the highly recommended kaiseki restaurant, Modan Ichi No Ito. Luckily, the weather held up and Mandy even added a bonus detour on the way back into Tokyo to Kita-Ayase Shobunuma Park for their iris garden!  
For more information on excursions in and around Tokyo, see here.
New Heartland JAPAN Team Member
Meet Joris, our new intern from Italy!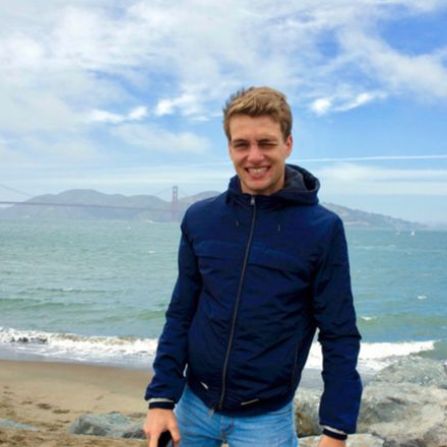 What brought you to Japan? "I recently finished my exams and decided to move to Tokyo for a period. It isn't exactly a short trip. I crossed half the world and ended up in Japan. I didn't know what to expect from this country since I've mostly only heard stories from my family who have been to Japan many times. I've seen pictures of it, but when you're here, it gives you a different perspective. You can feel the culture first-hand. This is what I love about travelling; it is all about feelings and what countries can make you sense."
Why did you choose to intern at Heartland JAPAN? "I am trying to see as much of the world as possible, and at the beginning, I always took a lot of pictures. Then I started to realise that photographs can't, most of the time, explain entirely the mixture of sensations that a particular landscape or moment gives you. Being an Intern at Heartland JAPAN gives me the chance to live daily within Japanese culture."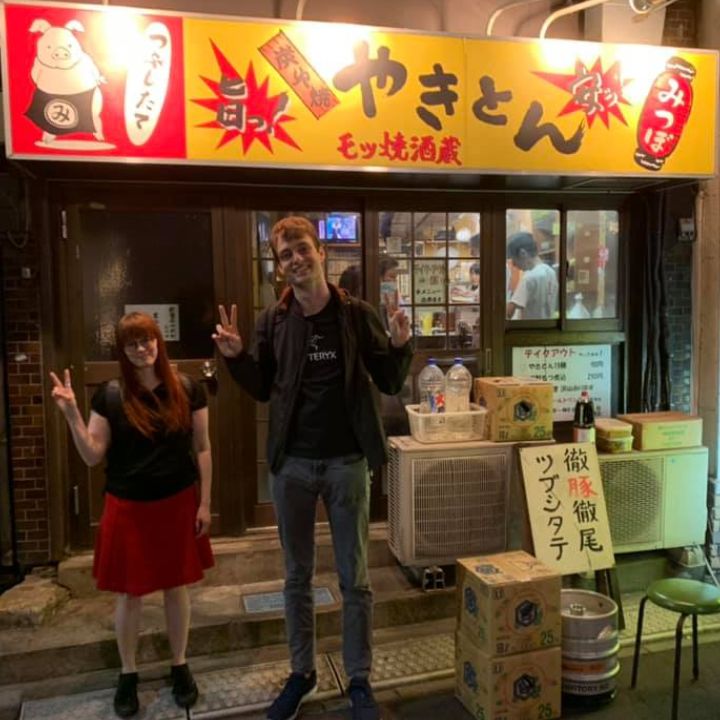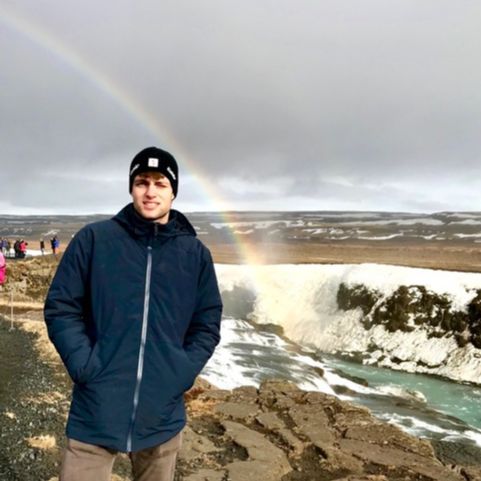 What was your first impression of Japan? "One aspect that I find emblematic of the Japanese culture is when I take the metro in the morning. It seems superficial, but I think that seeing how people behave in the same situation in different nations can tell you a lot about them. Here, you can notice how everyone tries to fit in the train even if there is no space and the rest of the people inside accept this.  To me, it represents how efficient and the same time respectful Japanese are."
If you have any questions for Joris, email him here!
This Week's Soundbite Review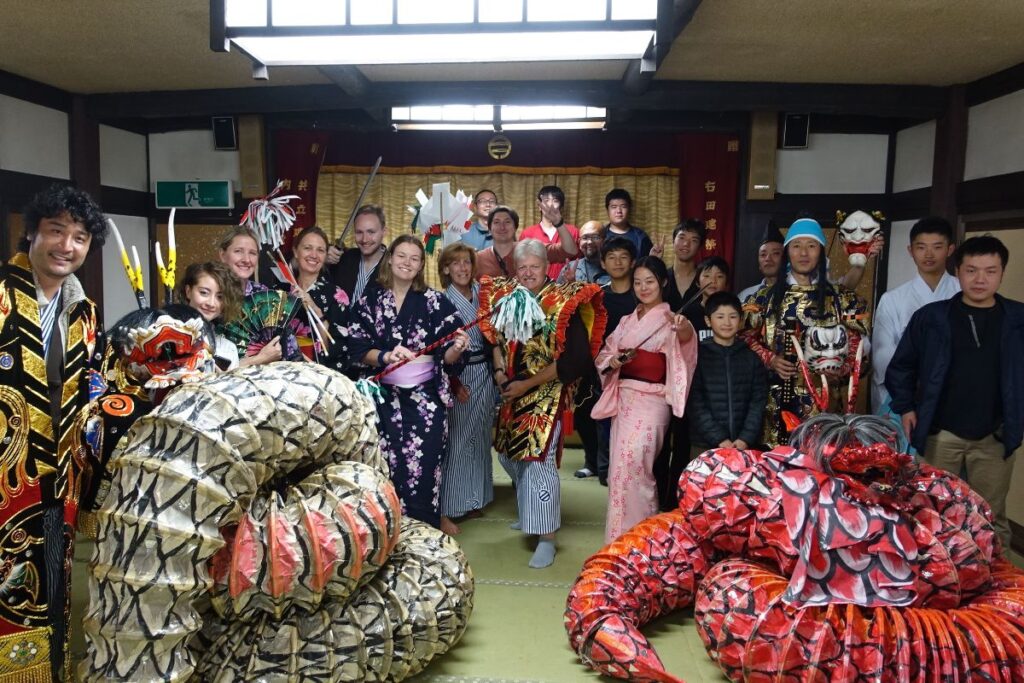 After taking our Tsuwano & Hagi-Okan Walk, one customer had this to say!
"I promise you will leave more knowledgeable, grateful and full of love for one of the world's most beautiful countries."
Our tours are all about gaining a deeper understanding of Japan and the local communities visited.
The Japanese government has enacted a law to conserve terraced rice paddy fields across Japan. Found across Japan, these historical fields are suffering from neglect as a result of the shrinking farming population.
Photo: Heartland JAPAN Izumo, Iwami Ginzan & Gonokawa River Trail Tour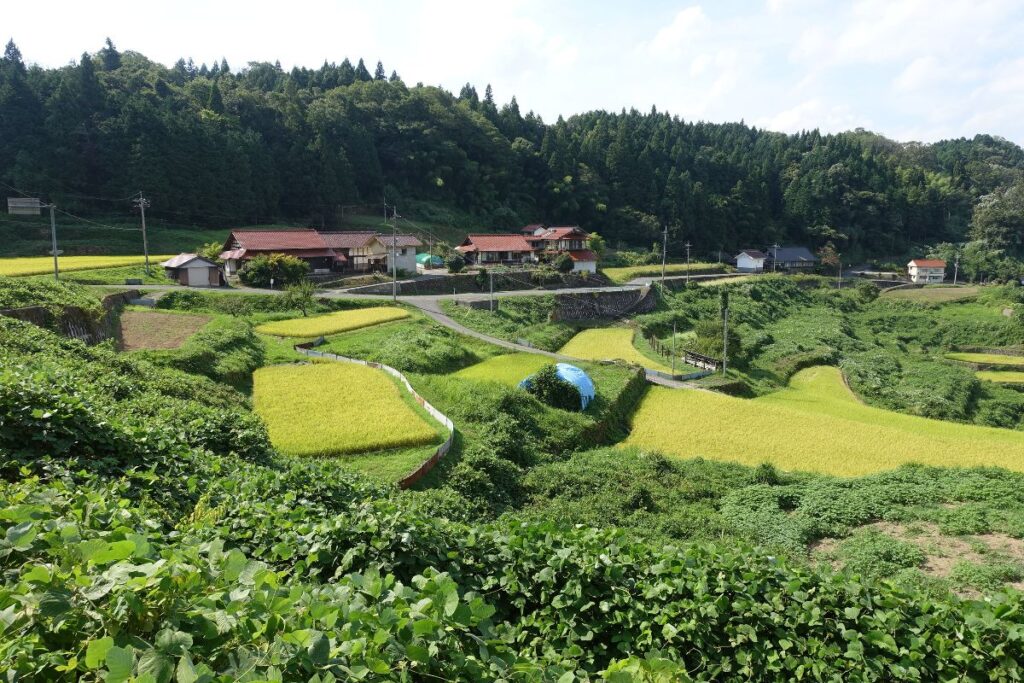 ---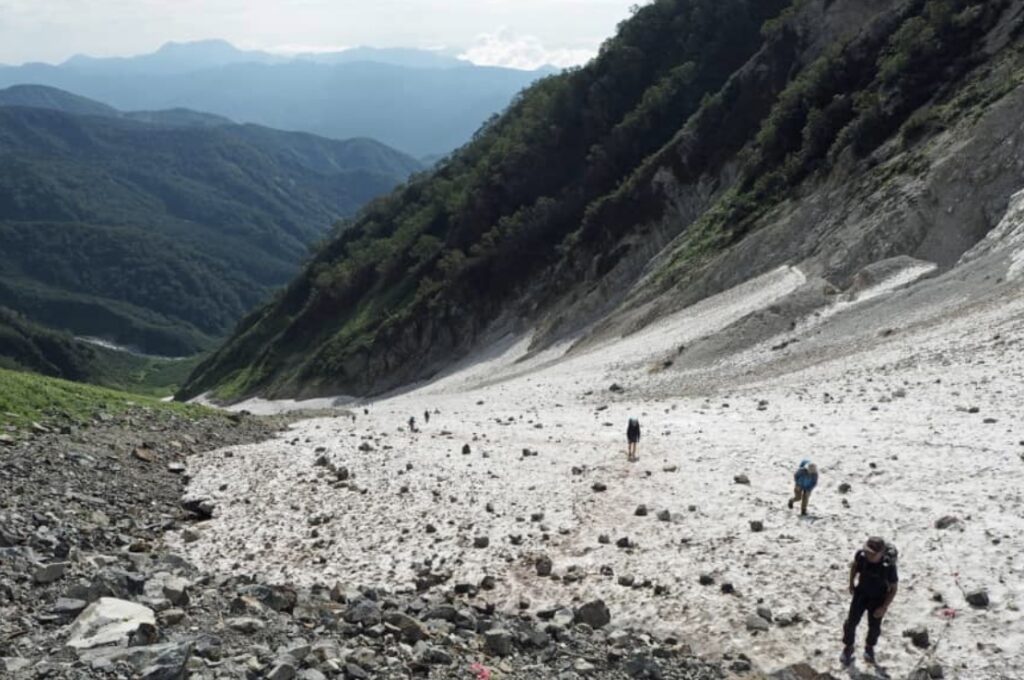 All about hiking in the Japan Alps, home to some of Japanese tallest peaks and most breathtaking views!
Photo: Tom Fay
Click the button below to read the full article.
Upcoming Events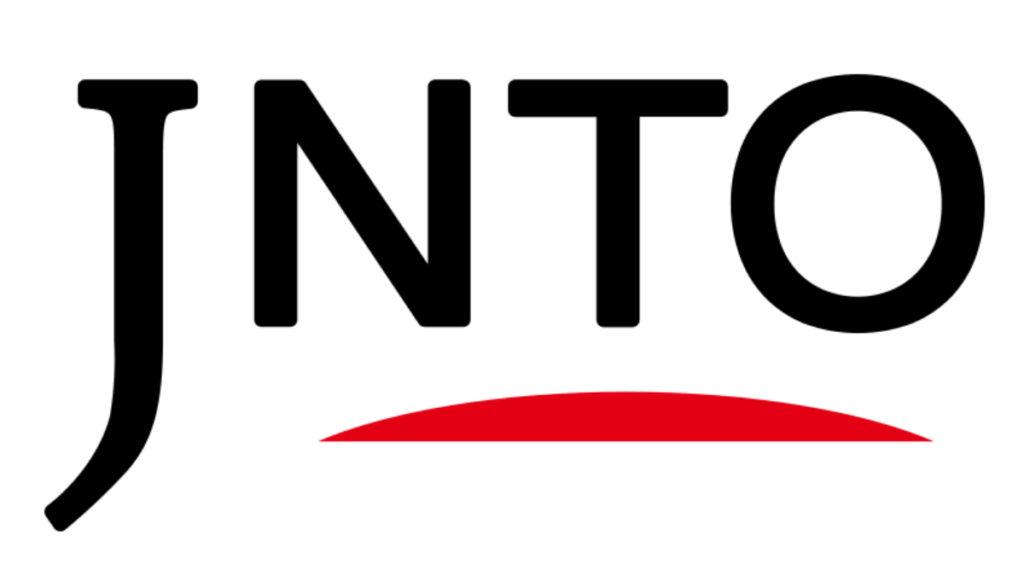 Japan Luxury Showcase, Tokyo,
Fri 28 June 2019
We will be attending the Japan Luxury Showcase in Tokyo on Friday 28 June 2019. If you will be attending, we would love to meet you! To get in touch please email us here.
Office Drop-In Always Welcome
If you happen to be in Japan on business or otherwise, please don't hesitate to contact us, we would love to meet up with you!
Email: info@heartlandjapan.com
Address: Akatsuka 5-7-25, Itabashi-ku, Tokyo, Japan, 175-0092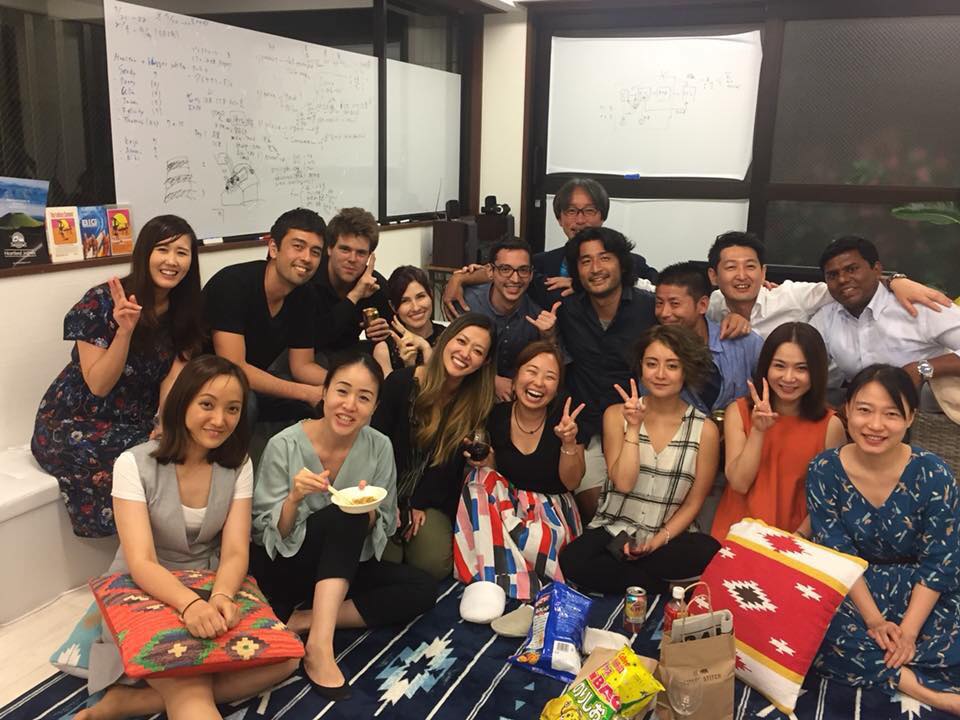 About Heartland JAPAN
We at Heartland JAPAN believe that travel can be a life-changing experience and the means for inspiration. We are a travel company that provides custom and group soft adventure travel tours to off-the-beaten-track locations across Japan. Our mission is to give travellers an insight into authentic Japan. Participants have the opportunity to meet locals, visit historically and culturally important sites, take part in hands-on activities, try regional products and cuisine, as well as enjoy hiking through some of the most breathtakingly beautiful nature Japan has to offer. For more information, please visit our tours website.