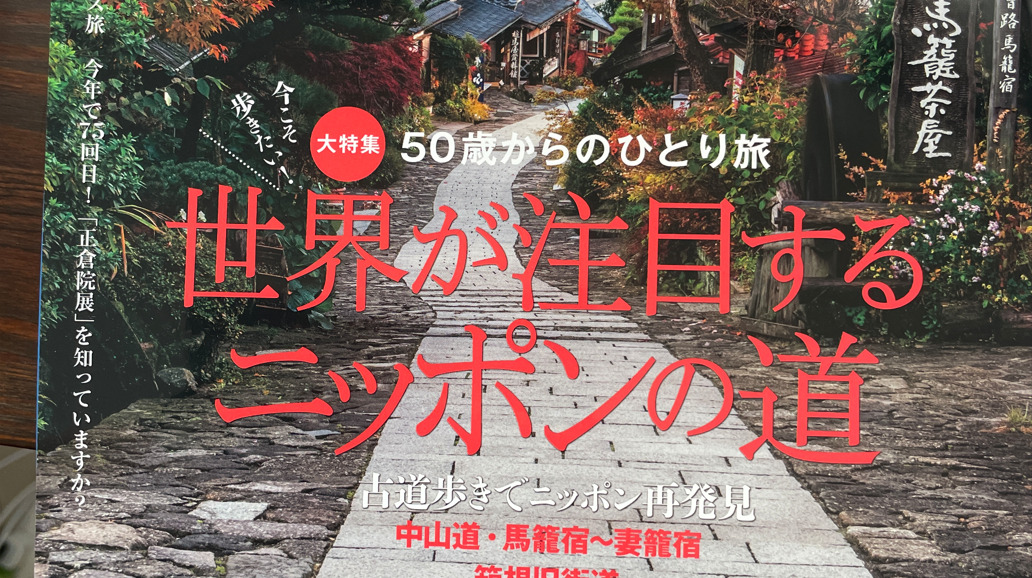 Keijiro Sawano, CEO of Heartland Japan (Liberta Inc.), assisted in the planning of a major feature in the subscription magazine "Nodule" (JTB Publishing) has published as an interview. The theme of the feature was "Japan's ancient roads that are attracting the world's attention". He was asked to convey the appeal of Japan's ancient highways from...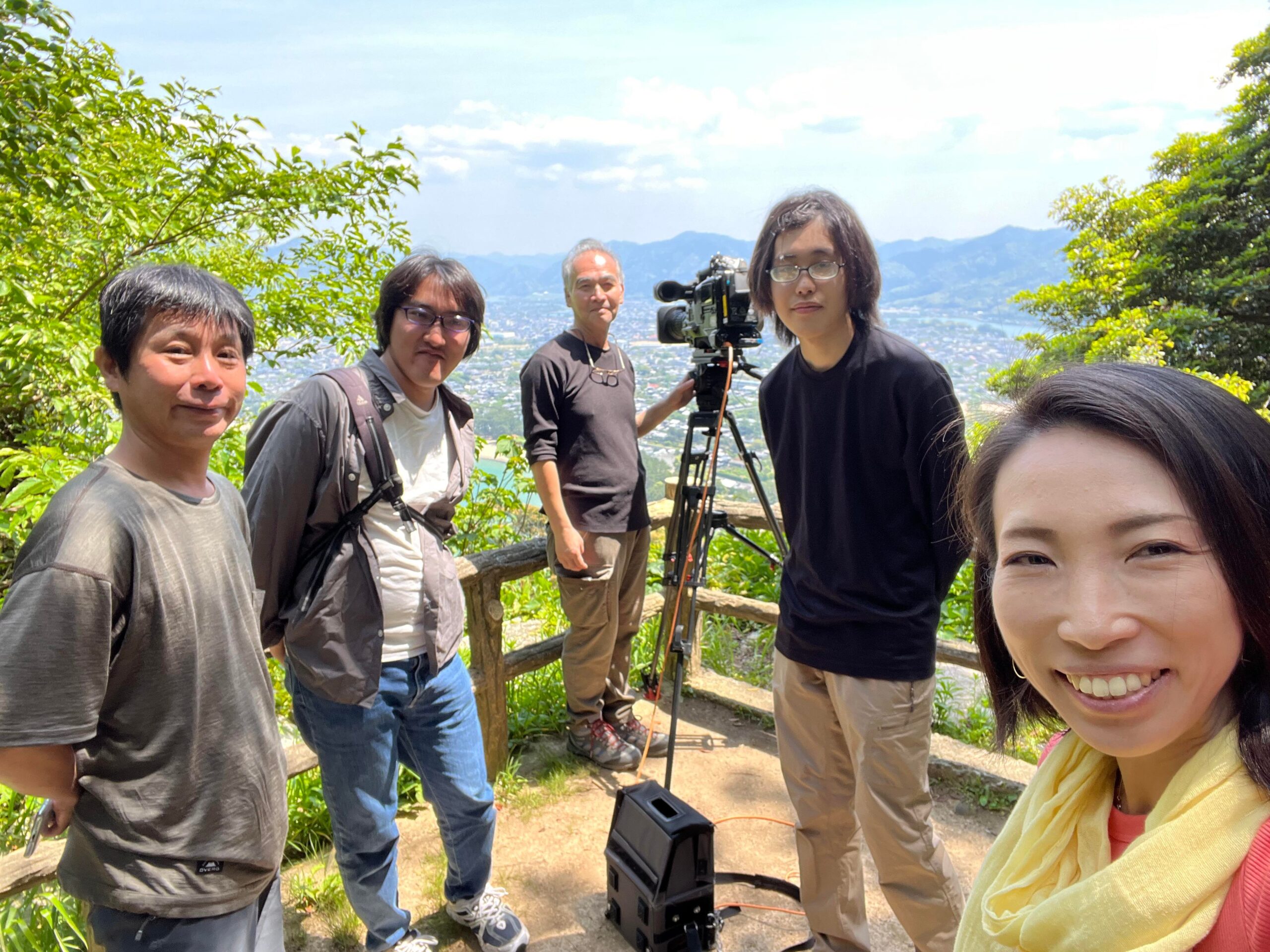 Noriko Oshima is a travel consultant of Heartland Japan. She is currently appointed as "Hagi Komachi" (Hagi City Tourism PR Lady) by the Hagi Tourism Association. The term of office is for two years. She is making efforts to revitalize her hometown in Yamaguchi Prefecture and Hagi City. In the program "Japan's Strongest Castle Special"...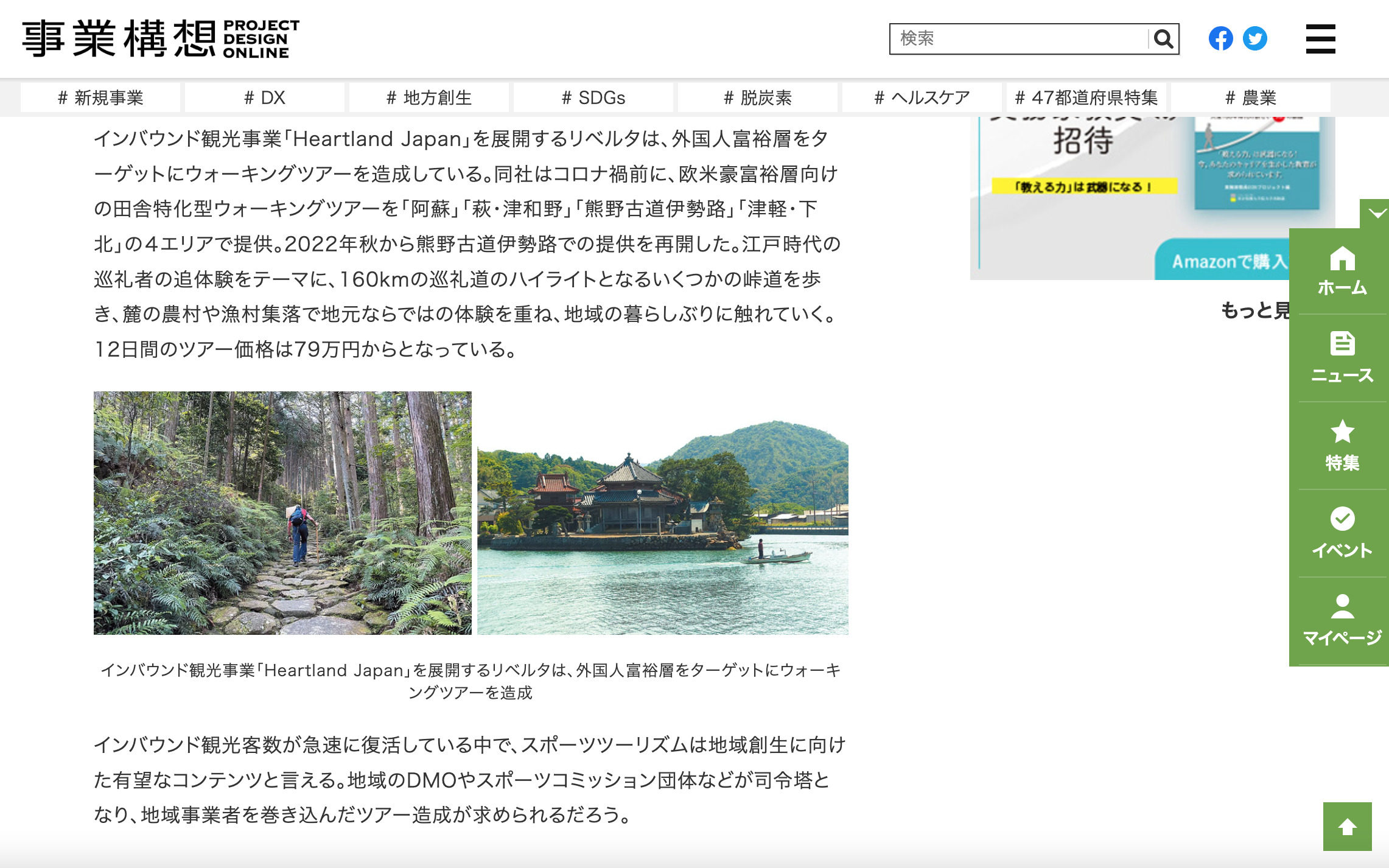 Our company's ongoing efforts to attract inbound visitors to rural areas were featured in "事業構想"(PROJECT DESIGN) magazine. The article introduces one of our main products the "Kumano Kodo Iseji" walking tour from the angle of sports tourism. Since the opening of Japan to the outside world last year, demand has been increasing at a tremendous...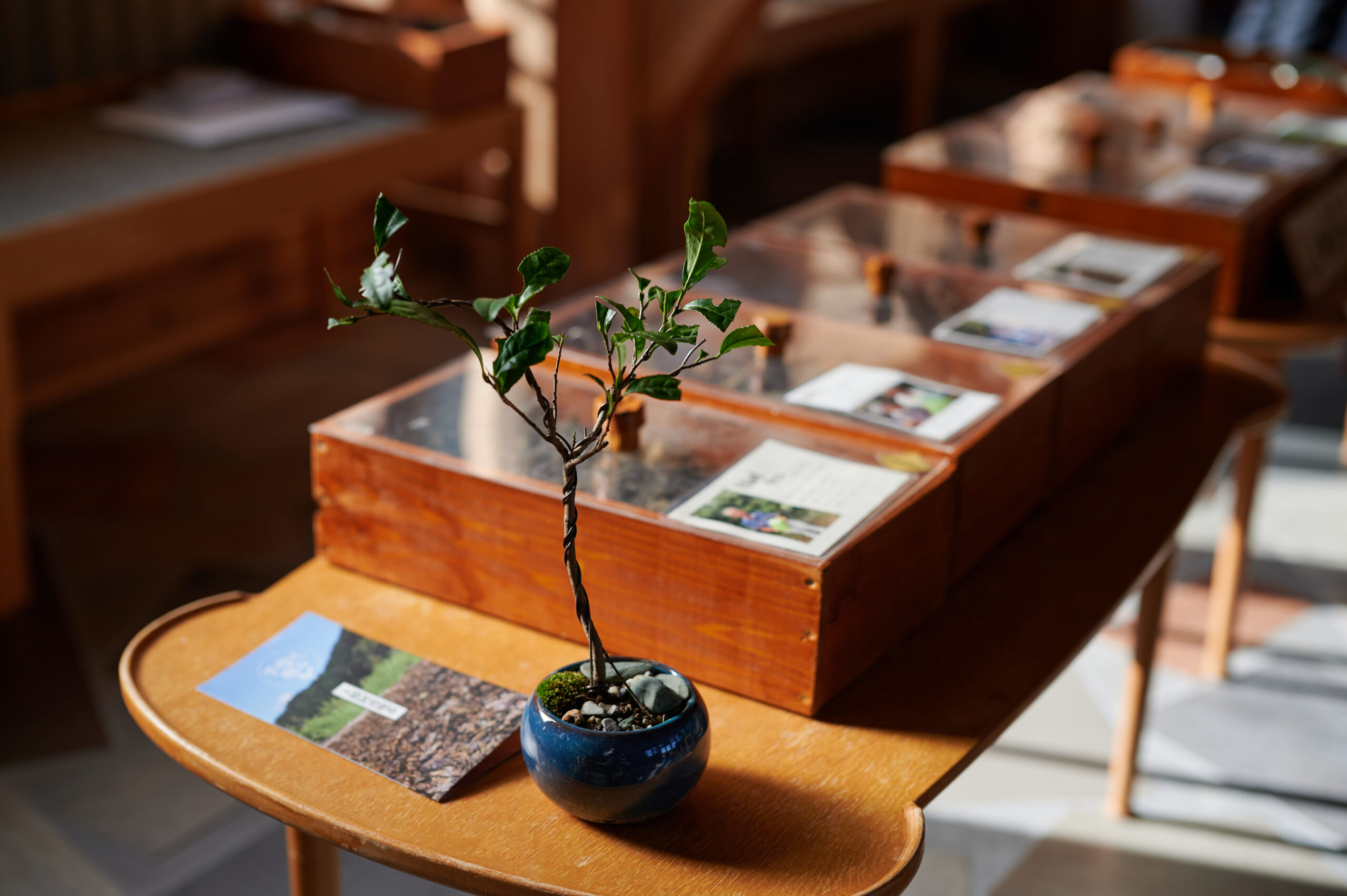 Kamikatsu in Shikoku is a town that is committed to zero-waste. It is also a town that symbolizes the social issues that many rural areas in Japan are facing, such as declining population, aging society with a low birthrate, lack of successors, and discontinuation of traditions.This is an experience plan that will allow you to...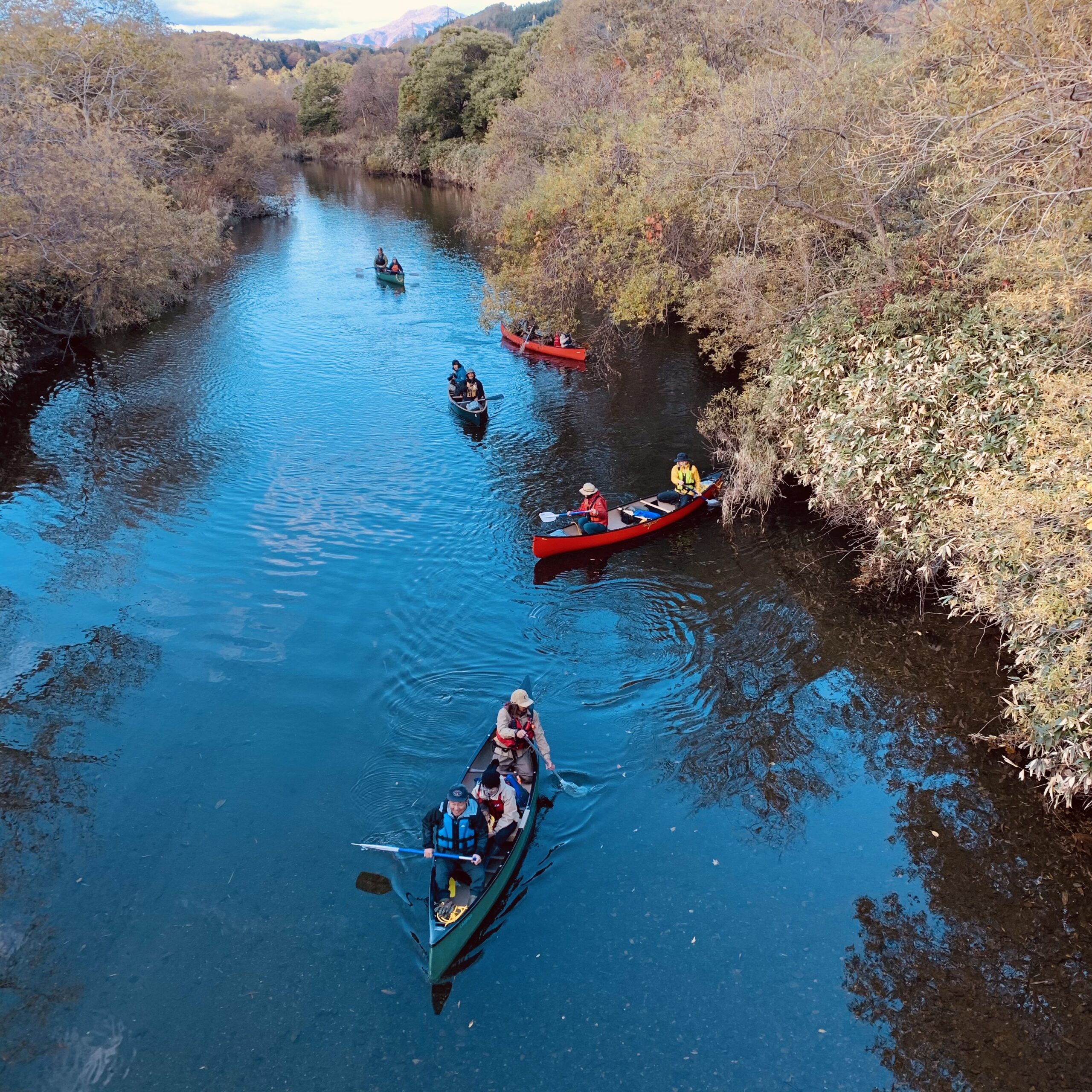 We have just released four new adventure tour products that combine outdoor activities such as hiking, biking, and canoeing with Jomon archaeology. It is an adventure tour product that combines outdoor activities such as hiking, biking and canoeing with Jomon archeology. The Jomon people's sustainable mentality and values, such as "living well" "respecting your neighbor"...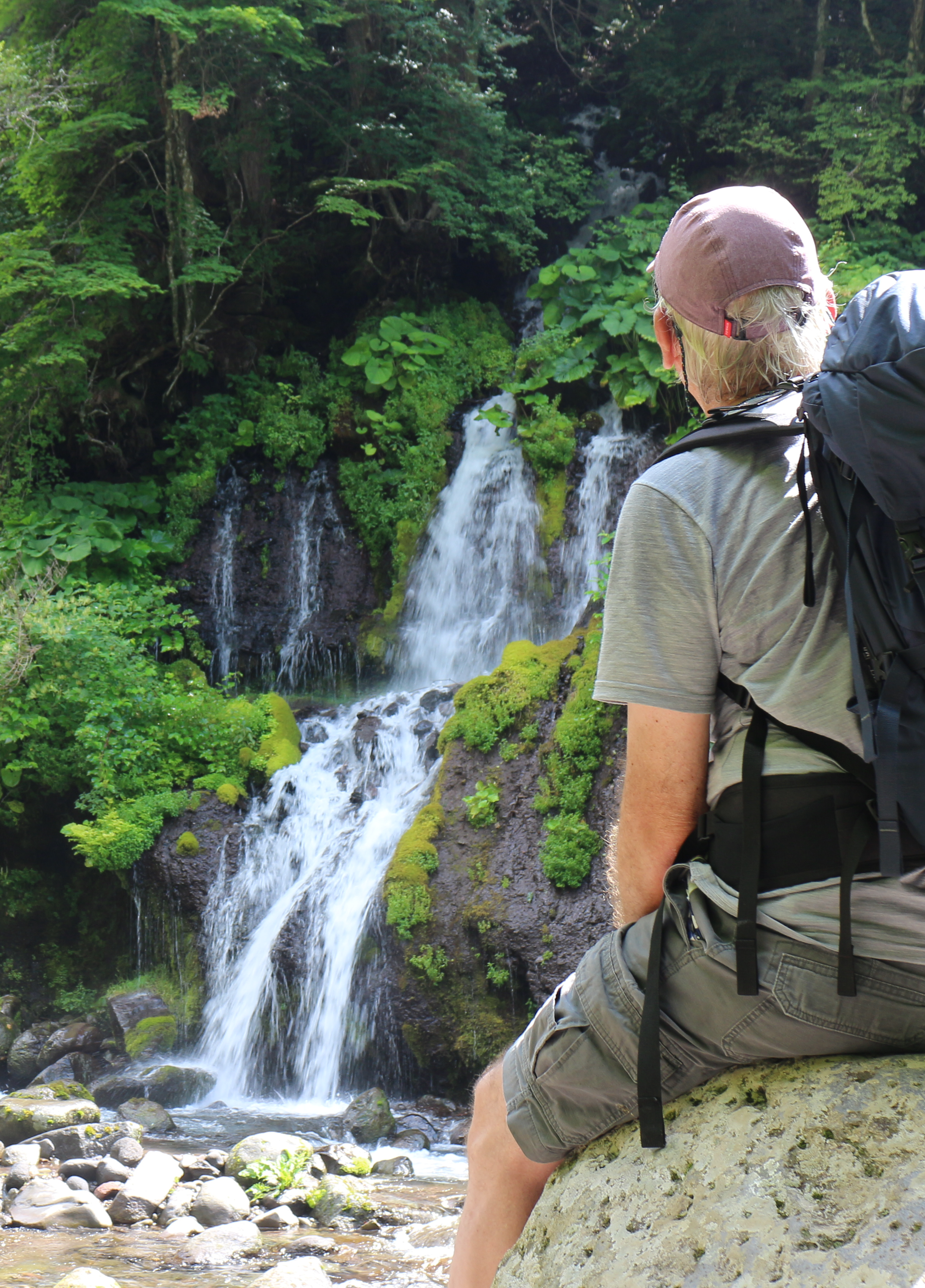 Yatsugatake is located almost in the center of Japan, spanning from Yamanashi to Nagano prefectures that is an excellent adventure field and a mountain resort area, located close to Tokyo, Nagano, and Mt. Fuji. The beautiful scenery attracts many climbers, and many people visit Yatsugatake every year. In the Edo period (1603-1868), shugenja (修験者: monks...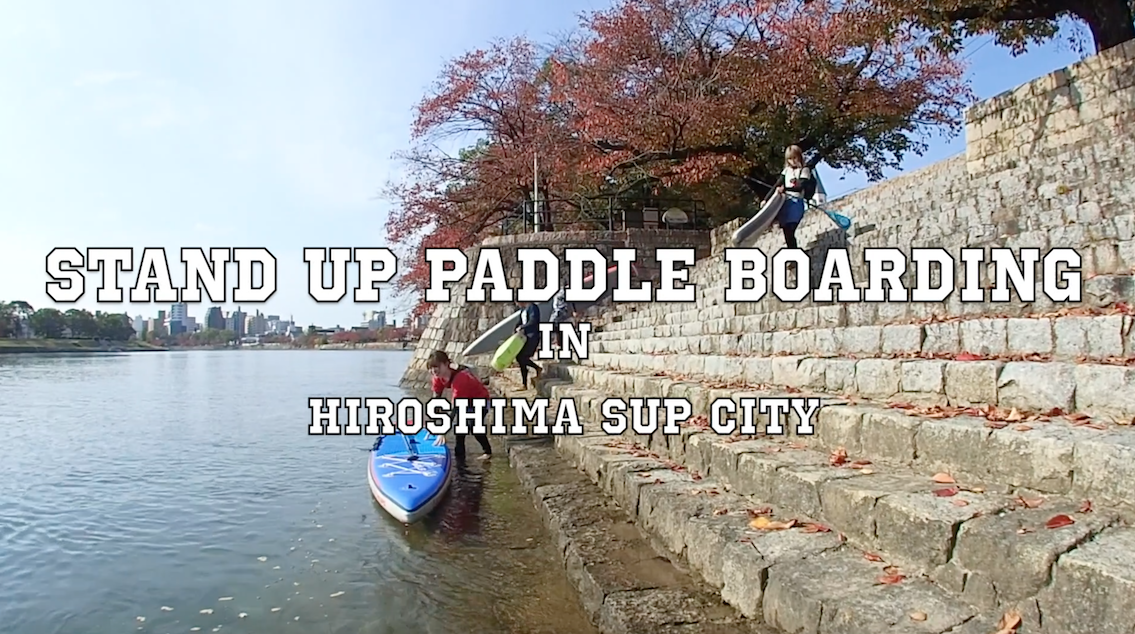 We are operating the inbound travel business and farm stay business,in addition, are operating creative production business as well. We will continue to accelerate the fusion of creativity, travel, and farm stays in order to convey the charm of Japan to the world and give it an experience. As part of this, we are currently...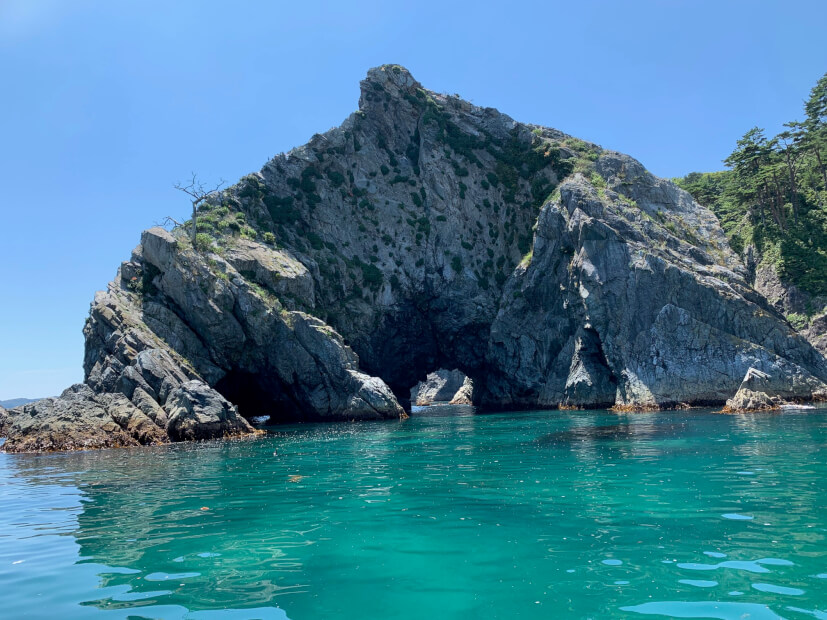 — Heartland Japan's Announcement — During the last 10 months we have achieved to bring a growing number of foreign clients to Japan, and the number of guest nights will already exceed 3000. Thank you very much! Heartland Japan –Your Japan travel specialist.